Chemistry for a
sustainable

world

Supply of raw materials and technical consulting for the polyurethane and powder coating market.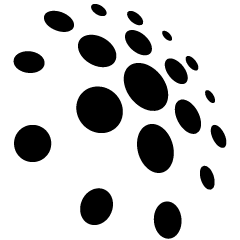 Polyurethanes
Does not matter your final application, we can cover your main needs of raw material needs for PU production and few unique solutions of the PU industry.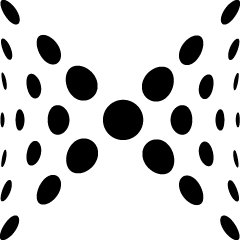 Powder coatings
Please check our complete resin portfolio for powder coating manufacturers .
Consultancy
Our team, with large experience at the PU & powder coating fields, provides consultancy and technical service under request at different levels.
Expert solutions
Polyurethanes
Wide range of versatile solutions for different industries 
Amine catalyst and chain extenders
Other PU & Resins intermediates
Expert solutions
Powder coatings
Each surface needs a coating solution
Polyester based masterbatch resins
Knowledge of the market
Our team has long experience in production companies in the sectors of our activity, we are stakeholders in your market.
Chemicals expertise
We advise you on the most recommended raw materials or the optimization of your production process.
Added value for your products
We know trends and what are coming to the industry. We can add value to your new products and services.
Wide range
Of high quality chemical raw materials for producers of polyurethanes and powder coating, within the European market. 
Quality and continuity
We are focus to supply with quality and continuity, from local stock point and with short delivery times.
Responsible chemical industry
We want to contribute to a responsible chemical industry that develops a sustainable society and environment.